PRINCE MAHIDOL AWARD CONFERENCE
The Prince Mahidol Award Conference was first organized in 1998 to celebrate the 5th anniversary of the Prince Mahidol Award, then again in 2002 to celebrate the 10th anniversary of the award. To celebrate the 15th anniversary of the award and the 115th Birthday Anniversary of His Royal Highness Prince Mahidol of Songkla, Her Royal Highness Princess Maha Chakri Sirindhorn, President of the Prince Mahidol Award Foundation under the Royal Patronage, requested the conference to be organized annually since 2007.
Since 2007, the Prince Mahidol Award Conference has been organized as an annual international conference focusing on policy-related public health issues of global significance. The conference is hosted by the Prince Mahidol Award Foundation, the Royal Thai Government and other global partners, for example the World Health Organization, the World Bank, and the Rockefeller Foundation.
The general objective of the annual Prince Mahidol Award Conference is to bring together leading public health leaders and stakeholders from around the world to discuss high priority global health issues, summarize findings and propose concrete solutions and recommendations. It aims at being an international forum that global health institutes, both public and private, can co-own and use for the advocacy and the seeking of international advices on important global health issues. Specific objectives of each year's conference will be discussed among key stakeholders and co-hosts of the conference.
The Royal Thai Government allocates an annual budget of around USD 1 million to support the Conference. The Thai government budget can be used to support all local costs, including venue, food and facilities, plus some international travel costs for the speakers and participants from developing countries and civil society organizations as well as necessary eskisehir escort pre-conference preparatory workshops. The Thai government budget can also be used for secondment of Thai technical experts to work with co-host organizations before and after the conference. These experts will help prepare for the conference, follow-up on actions after the conference and also other technical activities as assigned by the head of the co-host organization. The Secretariat is a coordinated team from the Prince Mahidol Award Foundation, Thai Ministry of Public Health, Ministry of Foreign Affairs, and Mahidol University.
PRINCE MAHIDOL AWARD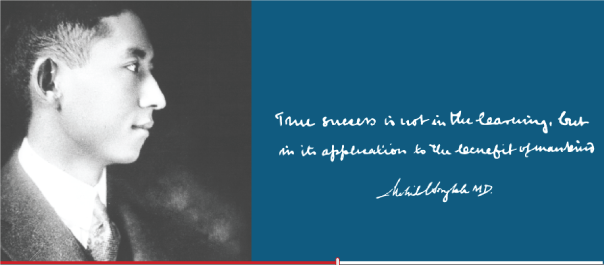 PRINCE MAHIDOL AWARD CONFERENCE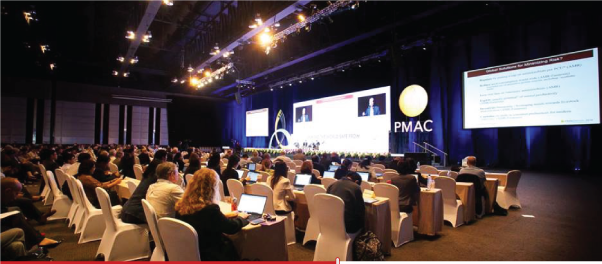 The conference participants include ministers, senior government officials, intergovernmental organizations, international development partners, global health initiatives, health policy and health systems researchers and advocators, civil society organizations, and high-level stakeholders from developing and developed countries.